Teacher appreciation week is coming….it's May 5-9, 2014. For teachers (being one myself), this week ISN'T about the presents! It's about the little things kids do that make you smile. These gifts are just small ways we can say thank you to the teachers who work VERY hard for our kids! You can search Pinterest and find tons of ideas or use some of these. Last year I made a M & M teacher appreciation gift that can be found here. This year is my daughter's first year in elementary school, so I plan to do a little gift for each day of the week for both her teacher and the assistant. Five days and two presents each day could add up so I am doing little thoughtful things that are cost effective! I thought I would share my plan:
Monday: I printed cute bookmarks from here and made candy pencils out of a roll of mentos and a hershey kiss. Too cute!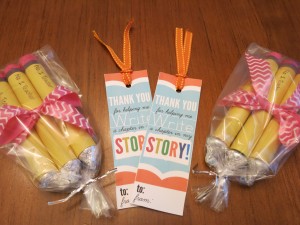 Tuesday: The school is doing a themed week, so this day they have asked that each kid write a special note on a sun letting the teacher know how they have helped the kids shine! So we will do that on this day instead of a craft.
Wednesday: I thought this idea with nail polish was too cute. Click here for the original idea and free printable.
Thursday: Who doesn't love chocolate? Here's a free printable wrapper to wrap your teacher's favorite candy bar in.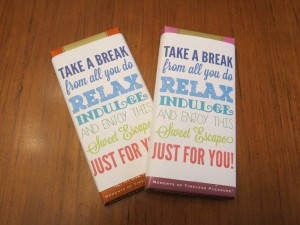 Friday:Made cookie bouquets for each teacher. See this post for the how to!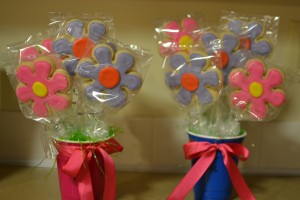 I will update this post with pictures as soon as I finish making all of these fun treats! Hope you find some inspiration here to help you let your favorite teacher know he/she is appreciated!