Our sweet little boy is turning 3!  He wanted a superhero party, so we went with Spider-Man! I wanted to keep it simple this year, so off to the park we went!  We had cake and cookies, a pinata, and fun superhero capes to wear while playing! It was a lot of fun!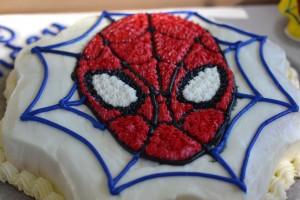 Here's the cake I made!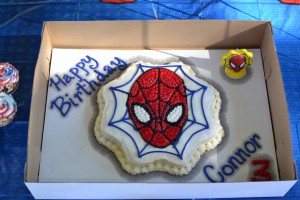 And the cookies I made….which turned out not so easy to make:(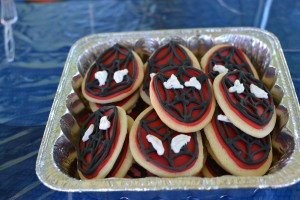 A few cupcakes just for fun!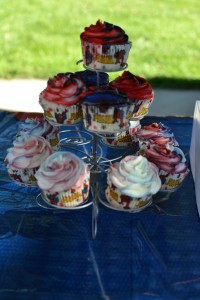 A super easy and cheap pinata I made..click here for the how to!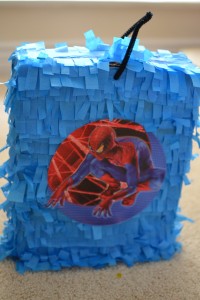 And for the party favors, I made these superhero capes…all for under 15 dollars!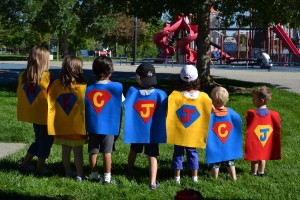 If you are curious about making the capes, I will be posting a tutorial soon:)