Super easy breakfast casserole!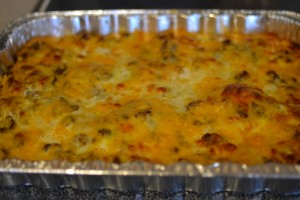 You will need:
one package of crescent roll dough (I use the seamless sheet of crescent dough)
one pound of sausage (I use Jimmy Dean Maple flavored)
four eggs
3/4 cup of milk,
salt and pepper to taste
8 oz of cheddar cheese (shredded).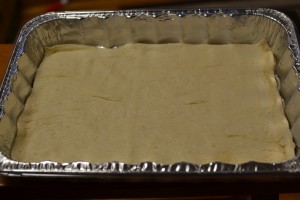 First place your dough in a 9 by 13 lightly greased pan.
Cook the sausage, drain, and then place on top of dough.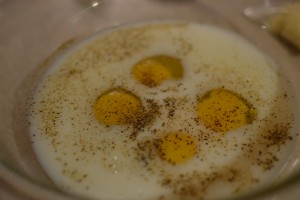 Whisk together the milk, eggs, salt, and pepper.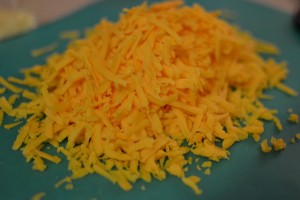 Shred your cheddar cheese or any other cheese you prefer.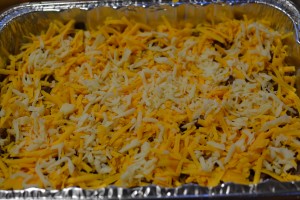 Spread the cheese on top of the sausage. I added a little mozzarella to the cheddar I grated!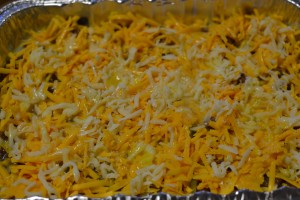 Pour the egg mixture on top. Bake at 350 for 25 to 35 minutes!